Save the date – Wines of Roussillon Lunch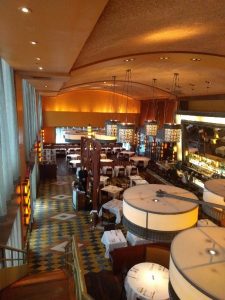 Mark your calendar for Wednesday, June 7th for the Wines of Roussillon Lunch and seminar in partnership with Somm Journal.
From dry whites and rosés to dry reds and Fortified Sweet Wines, you will have the chance to discover all the varieties produced by the Sunniest French region.
If you're a third tier wine buyer in the New York area interested in (re)discovering Roussillon wines, make sure you fill out this form to get a spot.
The lunch will take place at Bar Américain in New York, on June 7th from 11am to 1pm.
We look forward to seeing you there!