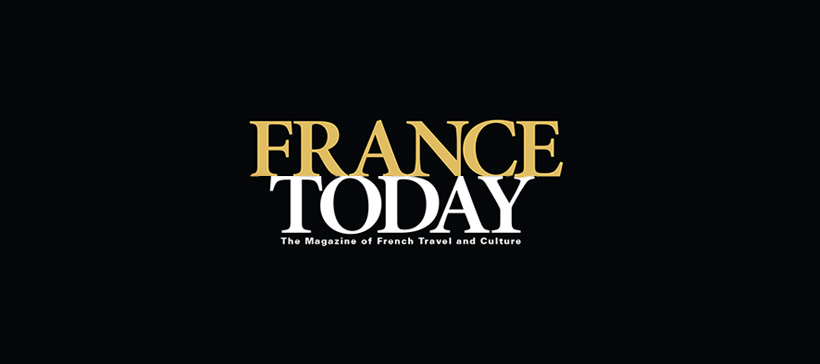 'Revelation in Roussillon' – by Chris Redman
The new generation of Roussillon winemakers is helping the quality equation by keeping yields low. Combine the region's natural advantages with relatively low land prices and it's no wonder that savvy winemakers from around the world have been showing up, checkbooks in hand, to join the wine rush—thus putting Roussillon in the vanguard of winemaking technology.
Roussillon has come a long way in the last 50 years. Back in the 1960s there were some 173,000 acres of vineyards, mostly delivering their grapes to quantity-fixated co-ops. Land under the vine has been halved since then, and the co-ops are either modernizing or fast fading from the scene, replaced by single estates. It's a sure sign that quality is improving and that Roussillon is on the upswing.