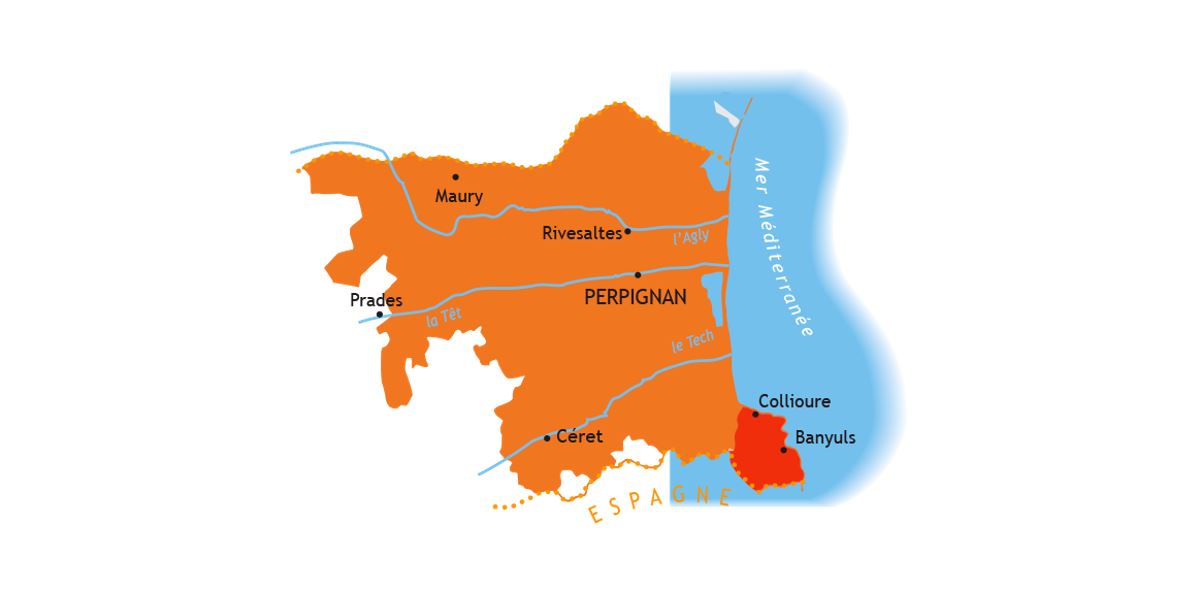 Feeling like drinking Rosé with a healthy snack?
Try hummus. Simple and delicious, it will pair your beautifully with PGI Côtes Catalanes rosé fresh flavors, echoes of small, red fruit and flowers.
If you want more deepness and complexity for the pairing try a PDO Côtes du Roussillon or Collioure rosé with this "spice humus".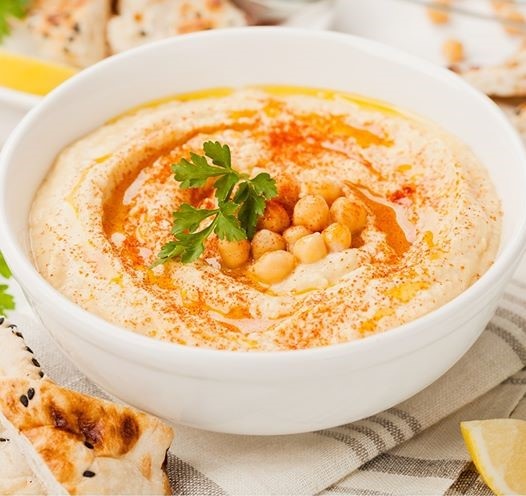 Ingredients
1 15½-oz. can chickpeas
1 large lemon
1 garlic clove
½ cup tahini, well mixed
¾ tsp. (or more) kosher salt
10 cranks freshly ground black pepper
¼ tsp. ground cumin
3 Tbsp. extra-virgin olive oil, plus more for drizzling
Za'atar and/or sesame seeds (for serving)
Steps
Start by prepping all of your ingredients: Drain 15½ oz. chickpeas in a strainer or colander and rinse thoroughly. Let drain again while you do the other prep.
Cut 1 lemon in half, remove any visible seeds, and squeeze juice into a small bowl. You should have 3–4 Tbsp.
Smash 1 garlic clove with the flat side of your knife on a cutting board and remove peel. Continue to mash with side of knife until a paste forms. (You can also grate garlic on a microplane if you have one—you're just looking for a fine paste.)
Combine drained chickpeas, 3 Tbsp. lemon juice, garlic, ½ cup tahini, ¾ tsp. salt, 10 cracks pepper, ¼ tsp. cumin, and 2 Tbsp. water in a food processor.
Process until smooth, about 1 minute.
With the motor running, stream in 3 Tbsp. oil, then continue to process until hummus is very light and creamy, about 1 minute longer. Taste and season with more salt, if needed.
Transfer hummus to a shallow bowl, top with za'atar and/or sesame seeds, and drizzle with more oil.
Credit: https://www.bonappetit.com/recipe/classic-chickpea-hummus