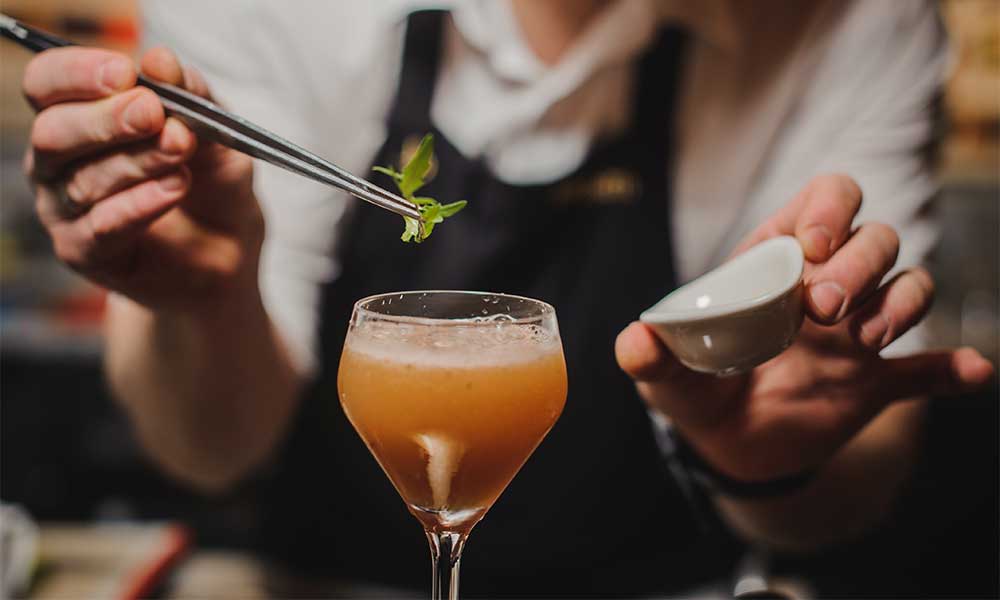 Did you know Roussillon Vins Doux Naturels are excellent for creative cocktails?
Honor Roussillon's tradition of innovation by sipping on creative cocktails using Vins Doux Naturels as a base. Discover our infographic for recipes and more info about Roussillon VDN-based cocktails.
Nestled in the South of France, Roussillon has a long history pushing for innovative winemaking. It was the first region to use agrivoltaic power (coexistence of solar panels and crops) with vines in 2018 for example, and it added five new grape varieties resistant to cryptogamic disease in May 2020. But innovation runs even deeper in Roussillon's history. The region's Vins Doux Naturels proudly represent Roussillon's long-standing know-how, dating back to the 13th century. During this time, Roussillon winemakers added fortifying spirits to wine during the alcoholic fermentation to preserve some of the fruit's natural sweetness. That's how VDN was born. Vins Doux Naturels' residual sugars and aromatic quality make them a perfect and complete cocktail base.