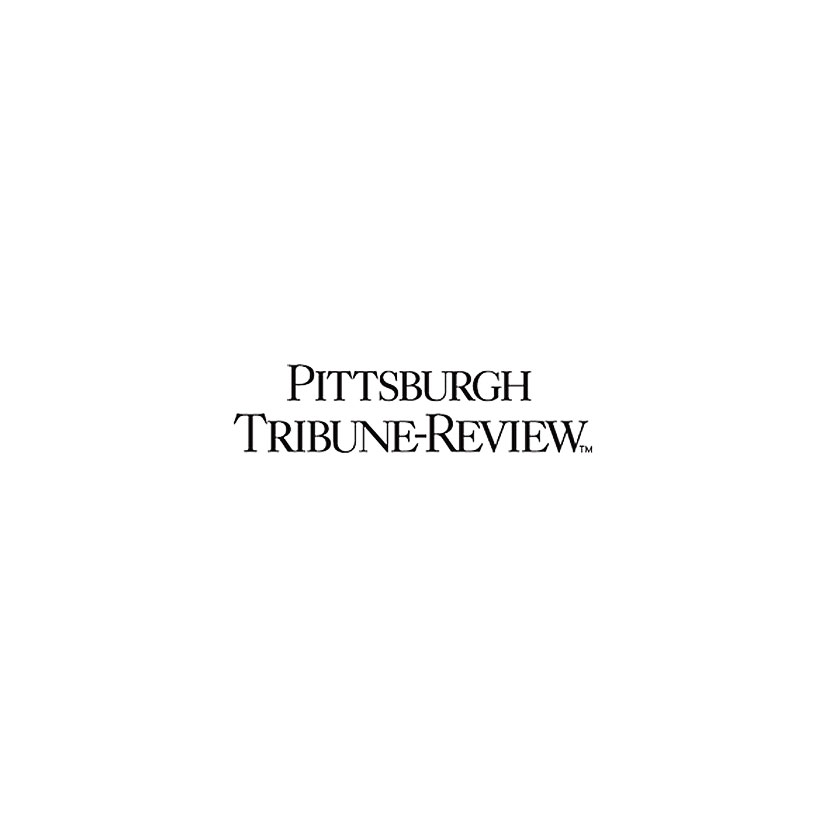 'Roussillon's beauty extends from mountain views to wines' – by Dave DeSimone
Languedoc-Roussillon. The linked names appear so pervasively in wine literature that one might understandably assume they refer to a single, French wine-producing region. Not so.
True, both Languedoc and Roussillon (Roo-see-ahn) border the Mediterranean Sea and enjoy ideal wine-growing climates with hot, sunny days, strong, refreshing winds and dry growing seasons. And both regions traditionally feature grenache gris for dry white wines and carignan, grenache noir and mourvèdre for reds.
But with a closer look at geography, culture, and terroir, Roussillon stands out as a distinct, vibrant wine-growing region with breathtaking natural beauty.