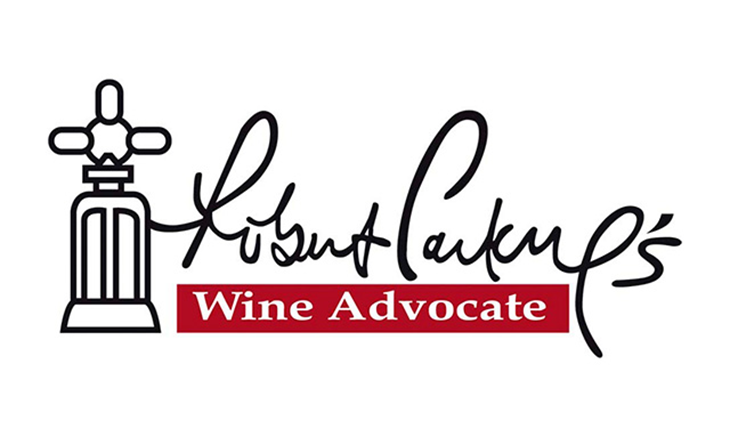 Robert Parker Wine Advocate's Jeb Dunnuck: New ratings on Roussillon, "The Mecca of High Quality Wines"
In his article reporting on his latest tastings of 2013, 2014 and 2015 Roussillon vintages, Jeb Dunnuck called Roussillon "The Mecca of High Quality Wines".
He highlighted the Collioure appellation, saying "The seaside appellation of Collioure is one of the shining stars in the vintage and readers need to seek out these fabulous wines that come from these incredibly beautiful, steep schist slopes that run right into the Mediterranean Sea."
Jeb Dunnuck tasted more than 500 Roussillon wines and rated 75% of them in 2016. Close to 200 wines from 69 producers received a rating superior to 90/100!
Looking for affordable High Quality Wines? Definitely take a look at these!