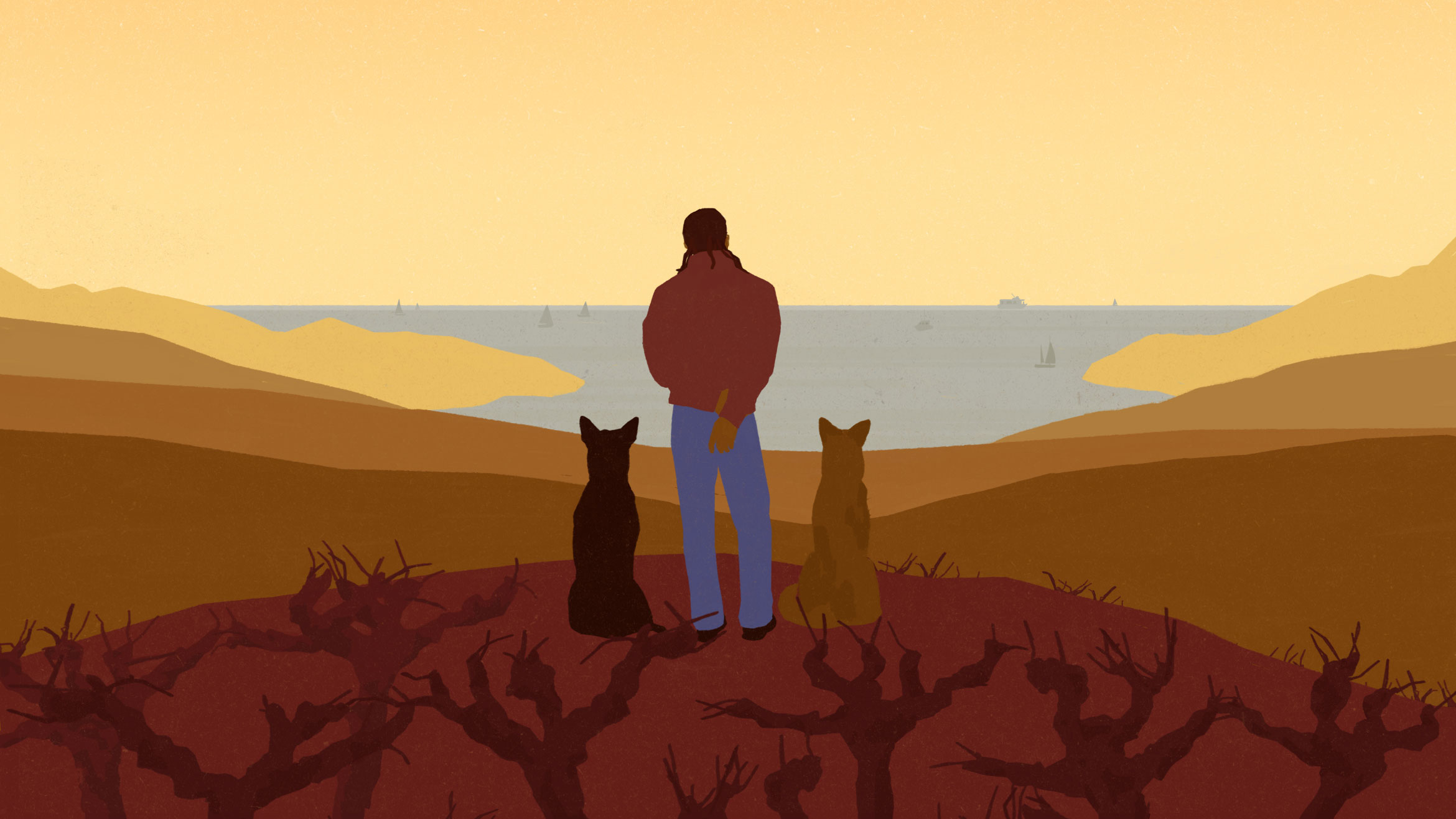 In Search of France's Great Southern Wine
In the article "In Search of France's Great Southern Wine" published in Punchdrink.com, Jon Bonné offers us a wine journey in Roussillon areas.
" At the far eastern cap of the Pyrenées, Banyuls-sur-Mer is about as far south as you get in France before it becomes Catalan Spain, just shy of the mountain crossing where, in 1939, some 500,000 republicans fled Franco's regime. It has given its name to one of France's most famous sweet wines, Banyuls, but as with most towns appended by "sur mer," what you notice first is the breakwater and the quiet cafés, the marks of a snoozy beachside spot.
Everything about Banyuls feels old at first glance. The Pyrenées foothills rise sharply from the water, with contorted layers of schist and quartzite nearly 500 million years old. These soils, which are among the oldest in France, host the sort of terraced, steep vineyards you don't see planted anymore, many in a state of slight disrepair.
As such, nothing about Banyuls has tipped me off to what awaits when I stop into the town's former wine co-op on a clear April morning, down a side street filled with bougainvillea blossoms and the overpowering scent of jasmine. Four years ago, its cellars were converted into a project called Les 9 Caves, an urban winery that comprises nine small "studios," each housing a winemaker's work—the sort of collaborative effort usually found in Oakland or Seattle. The building also houses several gîtes (holiday homes for rent), a thoughtfully curated wine shop and an airy sandwich café that would feel at home on Venice's Abbot-Kinney. It's the most Californian place I've seen in France.[…]"
Click here to read the full article.
Illustration by Maria Hergueta