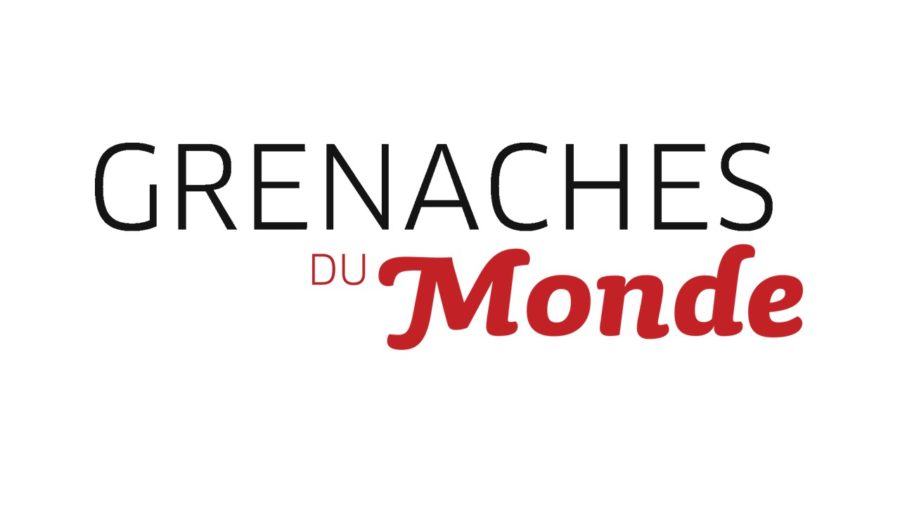 THE TOURING GRENACHES DU MONDE COMPETITION RETURNED TO ITS HOMELAND THIS YEAR.
The 7th event of its kind was hosted by the wine region of Roussillon, which in April 2019 becomes the capital of Grenache.
ROUSSILLON, THE HOME OF THE FOUR GRENACHE VARIETALS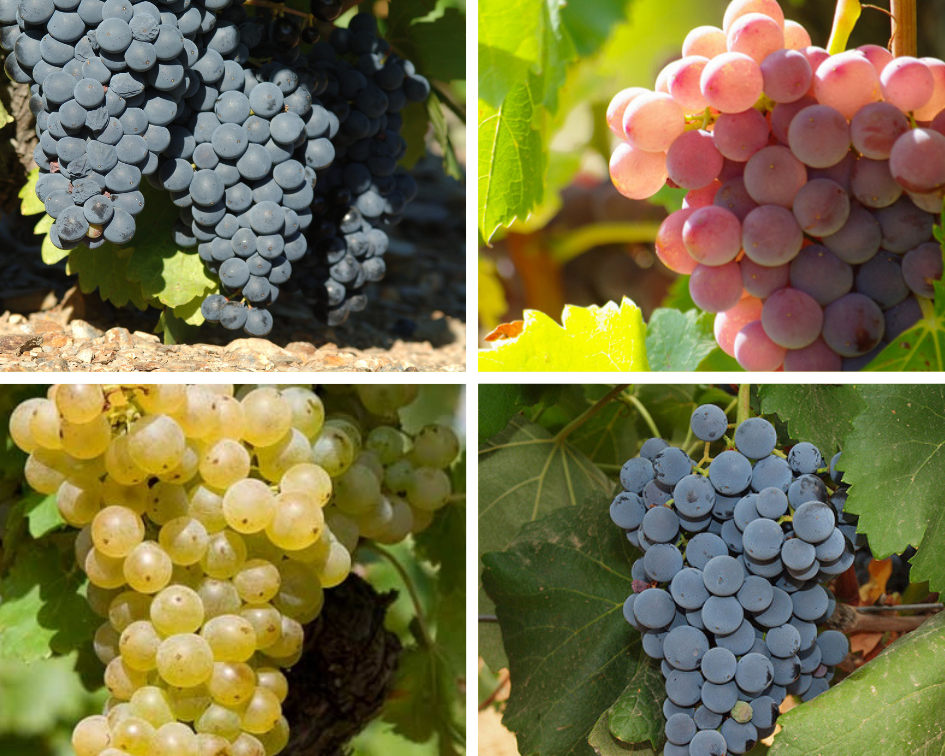 Grenache is a staple varietal in the vineyards of Roussillon. It is a grape that craves warmth and dryness, and loves long, hot days and cool nights to slowly ripen. Roussillon therefore quite naturally offers it a prime location, conducive to growing the full range of Grenache varieties. Originally, only Grenache noir was grown but gradually Grenache gris and Grenache blanc developed. The variety now accounts for approximately 31% of the region's area under vine. It is well-suited to the local soils and can therefore produce white, red and rosé wines, as well as dessert wines.A fourth grape variety, derived from Grenache noir – Lledoner Pelut – has also been introduced. It is relatively similar to its cousin Grenache noir, not only for its characteristics and capabilities, but also in terms of flavour and aroma profile.Grenache noir is currently used to produce 4 dessert wines – Banyuls, Banyuls Grand Cru, Maury and Rivesaltes – along with 9 dry appellation wines (Collioure, Côtes du Roussillon, Côtes du Roussillon Villages and named villages, and Maury Sec) and 2 PGIs (Côtes Catalanes and Côte Vermeille). Grenache gris and blanc, previously only used for dessert wines, now impart their typical Mediterranean character to white wines from the finest Roussillon vineyards.