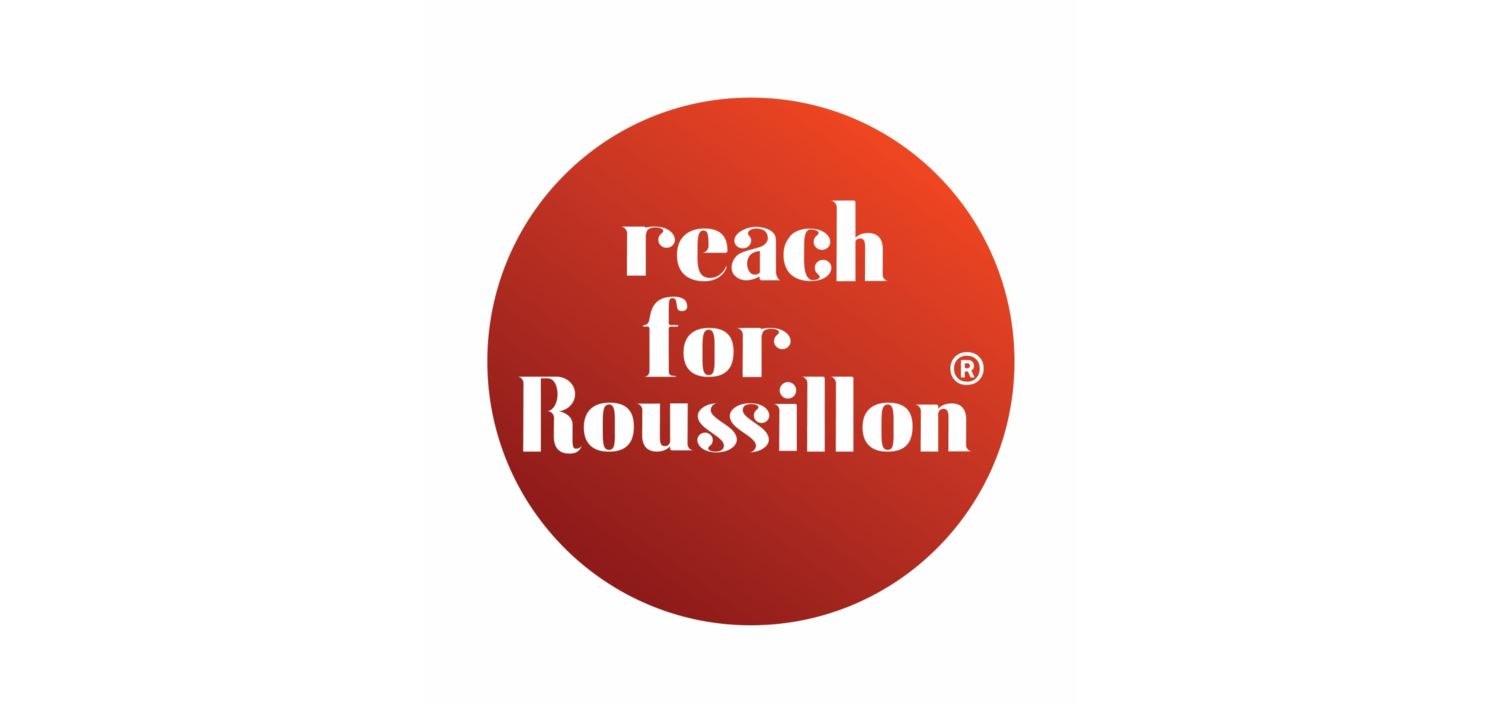 Wines of Roussillon reveals its new campaign identity
In support of the U.S. promotional campaign for Roussillon wines, Sopexa USA engaged the services of Wine Opinions to conduct a survey of members of the U.S. wine trade.
The primary objective of the survey was to evaluate alternative campaign identity statements with the goal of strengthening the brand positioning of Roussillon wines on the market.
Respondents had to choose between five alternative Roussillon campaign statements:
We are Roussillon Wines
Are you Roussillon Ready?
Roussillon is Now
Reach for Roussillon
Les Roussillon Sont Là
440 members of the U.S. wine trade took to the survey. Survey respondents were first exposed to all five identity statements, asked to choose the most promising of these, and then presented with a series of evaluative questions designed to detail trade perceptions of each alternative. An example of the identity statement as a graphic/logo design was also evaluated. Results reported were calculated at a confidence level of at least 90%.
By a wide margin, "Reach for Roussillon" was deemed the identity statement that did the best job of calling attention to Roussillon wines, and was the strong preference among those who currently sell Roussillon wines.